Topic

Race & Culture

Duke scholars are examining forces around race, class, gender, culture, sexuality and religion in their teaching and research and in the community.
Top Story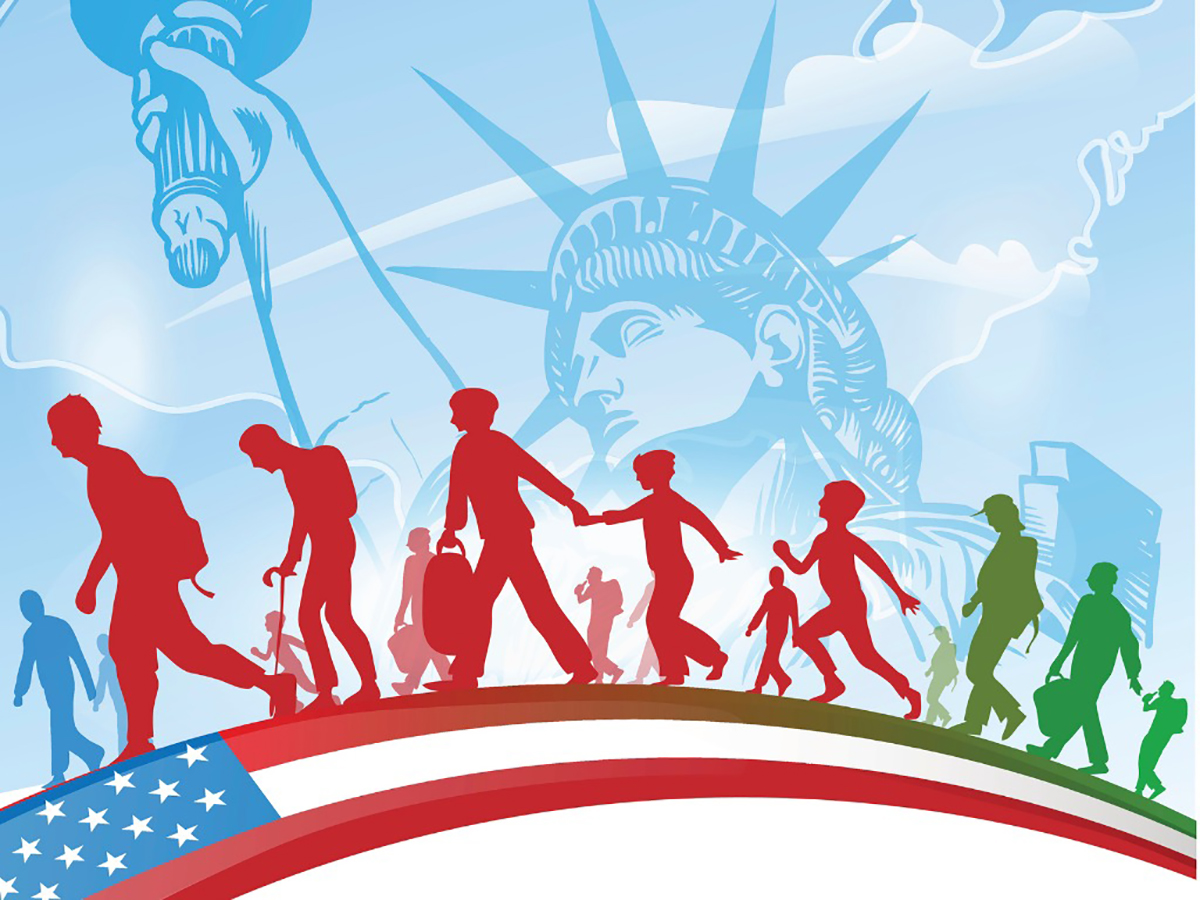 Recent Stories
New Paper Examines Disproportionate Effect of Eugenics on NC's Black Population

A sordid element of North Carolina's history is its eugenics program, which authorized sterilization of many citizens throughout much of the 20th century.

Why COVID-19 Is Exposing Health Disparities

Two Duke doctors discuss reasons, possible solutions in media briefing

Adolescents From Disadvantaged Neighborhoods Show Gene Regulation Differences

Tougher childhood marks genes related to chronic inflammation, tobacco smoke, air pollution and lung cancer

News Tip: SCOTUS' DACA Decision A Major Win for Young Immigrants, Experts Say

The U.S. Supreme Court on Thursday rejected by a 5-4 vote President Trump's effort to end the legal protections

Price: Juneteenth to Be a Day of Reflection and the Beginning of Eliminating Racism

As Americans around the country celebrate the end of American slavery on Juneteenth this Friday, Duke President Vincent E. Price is asking the university to use the day as a moment of reflection on racism and as a starting point to do hard work to eliminate systems of inequality in the country and within the…

News Tip: SCOTUS Ruling in Gay, Transgender Employees Case 'The Right Result,' Experts Say

Ruling prohibits employers from firing workers on the basis of sexual orientation and gender identity

Reimagining the Criminal Justice System

Duke scholars discuss calls for police reform in media briefing

Thinking Nationally, Acting Locally: Duke Community Speaks Out About Racism in Society and at Home

In the aftermath of the killing of George Floyd, a black man, by Minneapolis police, it was a week in which many Duke faculty, staff and students went into their communities to raise voices and seek solutions to deep issues of institutional racism in this country.

Duke Responds to National Protests

President Vincent Price and other university leaders spoke this weekend about the protests arising across the country, condemning racial injustice and saying the university would take action and "continue the work of addressing generations of racism and injustice.