Topic

Energy & Environment

Duke scholars are exploring new frontiers in such areas as renewable energy, sustainable food and carbon capture to forge a more sustainable relationship between humanity and the global environment.
Top Story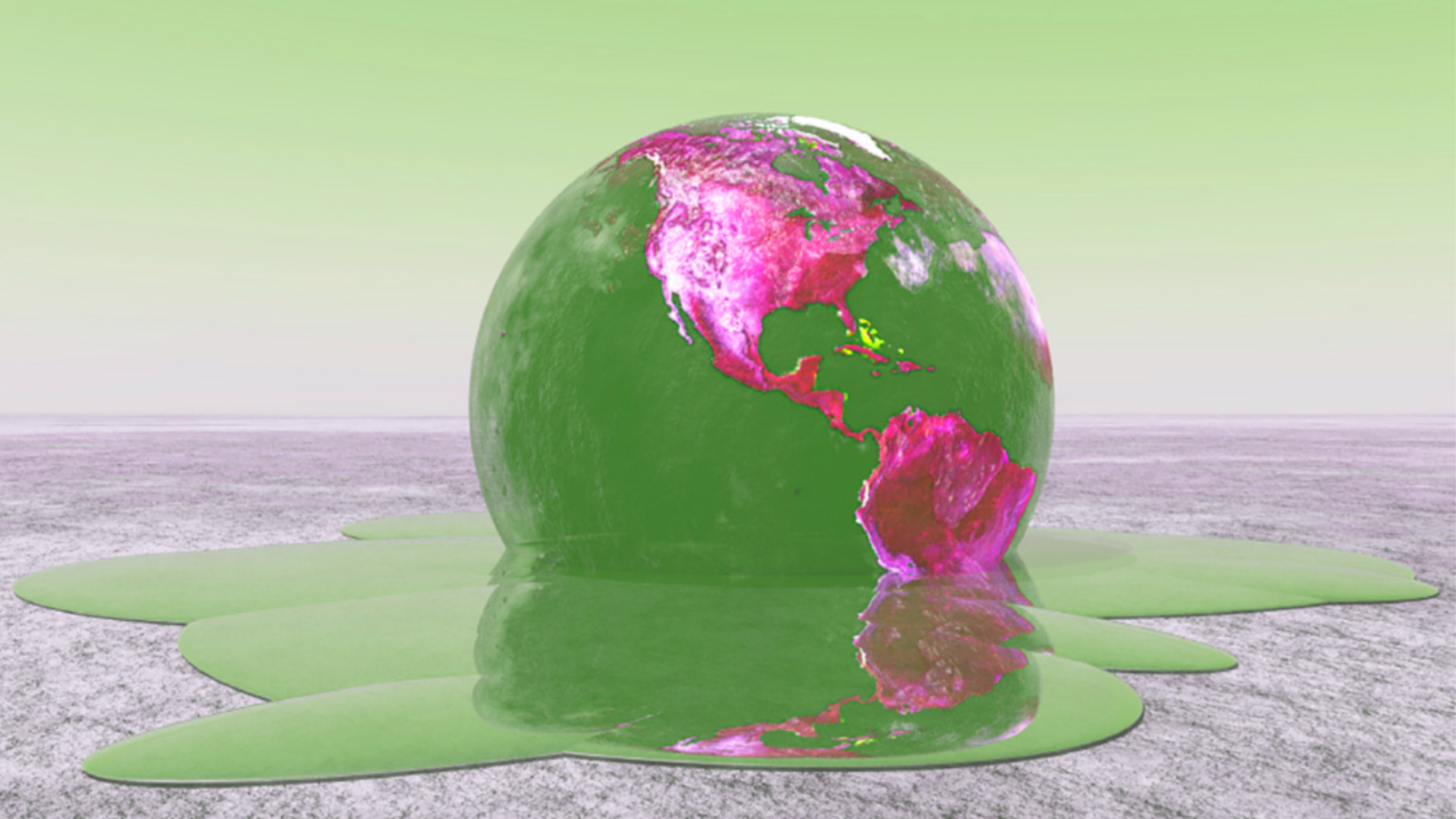 News Tip: The U.S. Re-Enters the Paris Agreement. Now What?  
The Biden administration has rejoined the Paris Agreement, the international climate treaty signed in December 2015 by nearly 200 countries.